YouTobe Video Marketing
Views:0 Author:Site Editor Publish Time: 2016-07-16 Origin:http://www.rongchuangmedia.net/ Inquire
YouTube is one of the important platforms for foreign trade companies to communicate, and the development potential is great. It also means that the competition pressure is also very large. There are a lot of video uploads every day. How to make your video stand out from this large number of videos Need certain methods and skills.
There are many factors affecting YouTube videos, such as the length of the video, the number of user subscriptions, the number of comments and the number of likes, etc., we can find ways from these factors. First of all, the uploaded videos are more interactive, so that customers have the urge to share after watching. At the same time, in order to attract customers, you can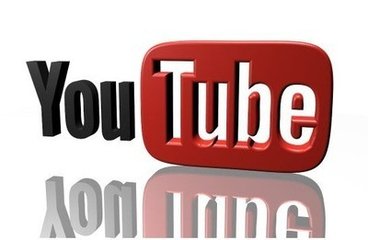 The first 15 seconds of playing some animations or explosives appear to attract attention. At the same time, because the YouTobe website is ranked by the length of the video watched, the content of the video is also very important. Another important point is the title. The first half of the title must highlight the key points, and never write casually or roughly. Be sure to accurately write the most relevant tags. Tags and titles are very important for video optimization, but the subtitles in this movie are also one of YouTube's criteria for judging the quality of videos. Usually, videos with subtitles are ranked better. So in the process of making video, you can find a third party to help edit the video or add subtitles with software.
As an important marketing method, video marketing certainly needs a professional team to help you, Sunac Media is waiting for you, telephone 400-0430-678