Why search engines only include the internal pages of the website but not the home page
Views:0 Author:Site Editor Publish Time: 2016-07-19 Origin:Site Inquire
1. The website is a new station that has just been constructed. Because the new site will go through a period of review period, spiders will regularly review but not crawl during the review period, as long as the original articles are updated regularly, they will naturally be included.
2. The robots file is set incorrectly. In the process of building a site, the URL path of the search engine crawling the home page of the website was mistakenly written in the robots file; therefore, the search engine did not crawl the home page of the website, which caused it not to be included.
3. Improperly set title keywords or modified titles. The relevance of a website's title and content has a great impact on search engine optimization. If there are some keywords that are not related to the body of the title, it may be deleted by Baidu and cannot be included. After changing the title, the new title needs to be reviewed and not released.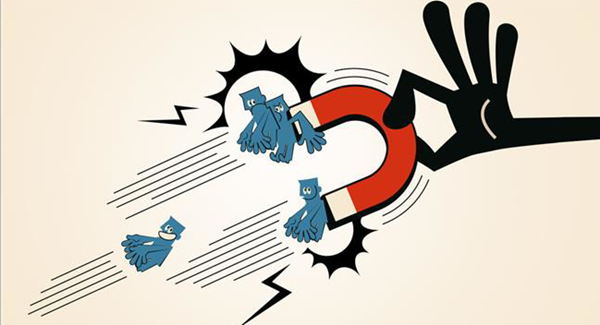 4. The homepage quality is low. The homepage has less text content and too many flashes and large images, because search engines cannot recognize flash and pictures; there is too little original content, and search engines like originals. For the collected content, they can be identified and refused to be included.
5. The first page weight is lower than the inner page weight. It may be that during the optimization process, the outer links mostly point to the inner page, which results in the weight of the inner page being higher than the home page, and the content of the home page is too low, so only the inner page is included.
6. Friendly links. According to the search engine's evaluation of site links, the number of friendly links should not exceed 50, and do not link with spam sites. Too many export links. Even if the PR is very high, the weight of your site will not be high.
In fact, the problem of not including the homepage on the homepage but only the inner pages is easy to deal with. Sunac Media helps you answer the reasons, and hopes to help you. If you want to know more, you can consult 400-0430-678.