The use of dynamic web page production technology has greatly improved the beauty of the web page, but it is not conducive to website optimization. Today I want to talk about why companies prefer static web pages?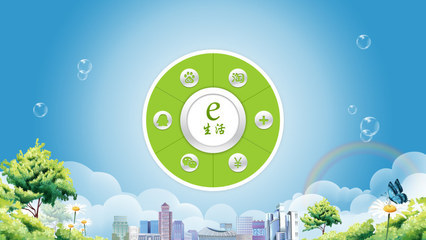 The technical principle used for static website construction is a one-to-one form, that is to say, on such a website, a content corresponds to a page, no matter how the website visitor operates, only the server transmits the inherent data to the requester There is no script calculation and background database reading process, which greatly reduces some security risks. In addition to the above-mentioned characteristics of fast speed and high security, static website design also has cross-platform and cross-server functions.
Now friends who are familiar with the working principle of the search engine should know that the information it provides to the majority of users is information that exists in the database itself rather than real-time information, and the fixed information content is easier to accept and save. We may often encounter such problems. When we search for the information we need, the results may be invalid. This is the deficiency of static page website design, but because of its stability, it will not be long. delete. Therefore, most companies prefer static web pages.
For more information, please contact 400-0430-678.