Why foreign trade companies pay more and more attention to official website brand marketing
Views:0 Author:Site Editor Publish Time: 2016-08-17 Origin:Site Inquire
Why foreign trade enterprises pay more and more attention to official website marketing
Nowadays, more and more foreign trade enterprises putOfficial website marketingPutting it in a more important position, this is the right choice to face reality and adapt to the development of the times.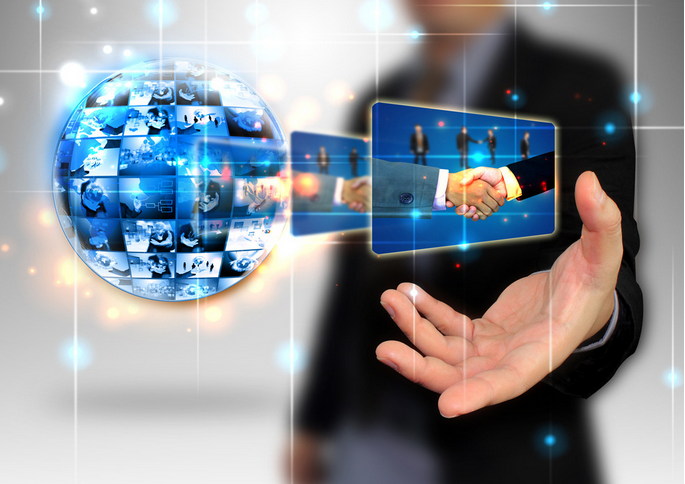 The reasons are as follows:
1. The company's official website is the home base and base of brand network marketing. Compared with the information published by the company on the B2B website, a simple and clean professional website allows customers to learn about the company and product information on the official website, and it can make customers more Impressed, so it is essential to do a good job on the official website marketing.
2. The products of foreign trade enterprises are oriented to foreign customers. Although today's Internet technology is developed, it is difficult to stand out in response to the vast amount of information on the Internet. In order to expand sales and obtain profits, many foreign trade enterprises choose to use third-party b2b platforms, such as Alibaba, Dunhuang.com releases product information. As more and more merchants settle on such platforms, due to intensified competition for similar products, foreign trade enterprises on third-party platforms are increasingly difficult to obtain profits. Under this background, foreign trade enterprises pay more attention to official website marketing.
3. The official website marketing of foreign trade enterprises can achieve more accurate marketing models for their products, rather than being the same as the information on third-party platforms, it is easier to cultivate their own brands.
Shijiazhuang Rongchuang Media Co., Ltd. provides one-stop outsourcing services for foreign trade enterprises, and has nearly 20 years of industry experience in foreign trade website construction services. If you want to build a marketing foreign trade website,Shijiazhuang Rongchuang Media Co., Ltd.Is your best choice.