Why foreign trade companies build responsive websites
Views:0 Author:Site Editor Publish Time: 2016-08-24 Origin:Site Inquire
Many companies are thinking, I now have my own website and there is no problem with the display, so why should I build a responsive website?
The construction of responsive websites is mainly to adapt to the current wave of mobile search. According to CNNIC data, 64% of Internet users in the United States use mobile phones to access the Internet, including mobile business people; in China, the proportion is as high as 90.1%, of which up to 77.1% of users use mobile phones to use search engines to access the Internet. Another set of specific data shows that 72% of users will use multiple devices at the same time (the data is compiled from the Internet, which is the average). At least 60% of users hope that the company's PC website can be smoothly accessed on the mobile terminal, and 66% of mobile users The device user said that the effect of mobile browsing is not as good as that of PC.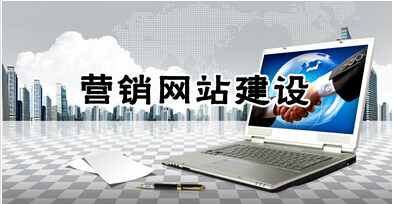 Large enterprises may have dedicated network teams responsible for the development of various systems and platforms. For us, small and medium-sized foreign trade enterprises, we should get the maximum output with the least input. That is to say, after the enterprise establishes a responsive website, it will not only adapt to the PC side but also adapt to the mobile phone side.
The cloud marketing management platform launched by Shijiazhuang Rongchuang Media Co., Ltd. can better meet the requirements of foreign trade enterprises, and can also carry out targeted operations, such as SEO, SEM, WeChat public account management, etc.