Why build a marketing website
Views:0 Author:Site Editor Publish Time: 2016-08-16 Origin:Site Inquire
Why are more and more companies building their own marketing websites?
Where is the personalization of marketing websites?
What kind of benefits can the enterprise marketing website bring to the enterprise?
Marketing enterprise website refers to the enterprise website with modern internet marketing concept as the core, good search engine performance and good user experience as standard; with understanding, trust and action ability; it can better convert visitors into customers.
The structure of the marketing website is clear, the sales intention is very clear, and its attractive product picture display can effectively attract the attention of consumers, is in line with search engine optimization, and can assist the website to obtain a good keyword ranking in the search engine.
Marketing website construction is a low-input and high-return network marketing method for enterprises. Not only to expand the company's popularity and brand, but more importantly, it has accumulated a large number of potential customers for the company. A seemingly insignificant marketing website may be the beginning of this enterprise's change. Marketing websites are far away, and can also help companies improve efficiency, reduce intermediate links, and greatly reduce corporate costs.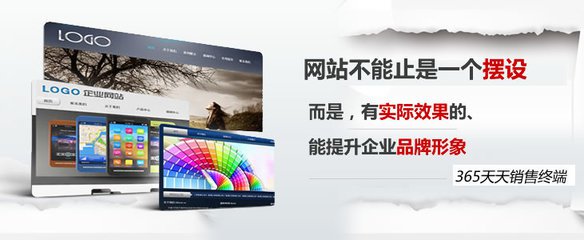 To sum up, under the current mainstream of the Internet, if you do not do network marketing or marketing websites, then you are faced with the problem of your own company's order and development. Although many companies can do offline business now, but invest But more.