Which is the best company in Shijiazhuang as a foreign trade website
Views:0 Author:Site Editor Publish Time: 2016-08-17 Origin:Site Inquire
Sunac Media Group is a foreign trade website company made by Shijiazhuang. It is a professional service provider of comprehensive services for domestic foreign trade companies. It has a strong information service and foreign trade service team. It has helped export companies to carry out import and export trade for many years. Sunac Media Co., Ltd. successfully integrated a foreign trade process and successfully created a one-stop comprehensive service platform for small and medium-sized foreign trade enterprises to provide B2B and B2C cross-border e-commerce, information display, and online trading.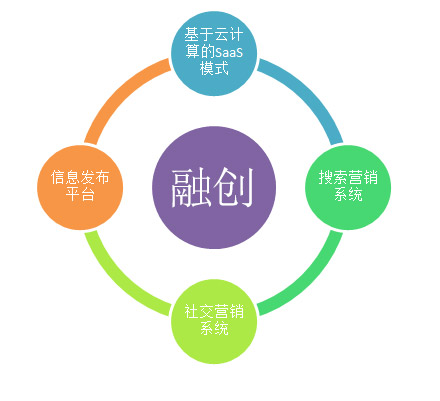 Our advantage
1.14 years of multilingual foreign trade website construction experience.
2.12 years of website international promotion experience.
3.10 years of experience in e-commerce platform operation.
4. 3000 foreign trade merchants, 100% customer satisfaction.
5. Mature technology and professional service team tailor-made website construction for SMEs and individuals.
6. One-stop comprehensive foreign trade service platform for overseas promotion, credit investigation, credit insurance, trade financing, finance, customs clearance, trade, tax refund, import and export agency.

  Shijiazhuang Rongchuang Media Co., Ltd.With nearly 20 years of experience in foreign trade website construction, we provide the best quality services and provide you with the best mobile website construction solutions, and will be your best partner to develop overseas markets.