Where can I start from Google optimization in Shijiazhuang?
Views:0 Author:Site Editor Publish Time: 2016-09-14 Origin:Site Inquire
What aspects of Shijiazhuang google optimization can start? And what issues need to be noted when doing Google's left ranking? 13 years of professional foreign trade website construction experts will tell you.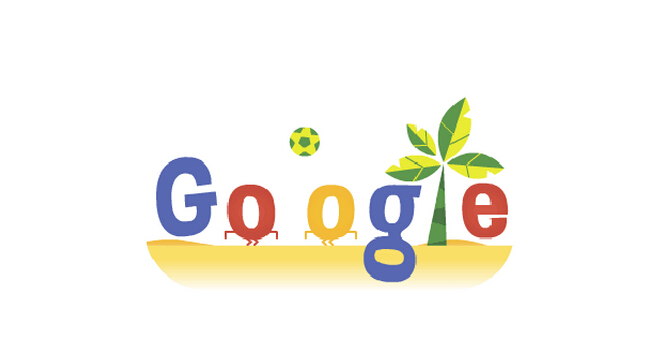 First, do Google search engine optimization. I think it is very important to have high-quality original article content, and in many cases, I think that the new station is not terrible, and Google's favorability for the new station is still very high. Search Google Spider will also like to grab content on the new site.
Second, combined with Google advertising promotion. If the new website is promoted by Google auction ads, it will bring traffic to the website to a large extent. The increase in IP traffic is very important for the new website.
Third, make more use of social media platforms. Social media platforms create brand pages to attract users' visits. This type of visitor is generally because you see your creative text copy or exaggerated and compelling pictures, so the graphics on the social network are important tools for you to attract traffic. .
Shijiazhuang Rongchuang Media Co., Ltd. is a team of google optimization experts in Shijiazhuang. It helps foreign trade companies to promote Google on foreign trade websites and achieve google homepage ranking. For 13 years, it has focused on being a comprehensive service platform for foreign trade websites, which will definitely give foreign trade enterprises a good result.