What to pay attention to when choosing a server
Views:0 Author:Site Editor Publish Time: 2016-07-16 Origin:Site Inquire
  1. CPU:The CPU is the core of the server and is related to the performance of the entire server. Generally speaking, an entry-level server only needs one CPU, and a working level requires one or two. Now more popular are Intel and AMD CPU, because the CPU determines the model of the motherboard, we must consider the compatibility of the two.
  2. Motherboard:Server motherboards are very different from ordinary computer motherboards, and more practicality should be considered. You don't need too many functions, but you must have stable performance and good quality. The function is best integrated, so that not only can save costs, but also leave us more expansion slots, and the cooling space is also large.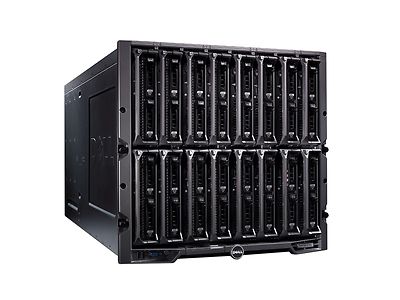 3. Memory:The current memory price is relatively cheap, and many have automatic error correction functions, which can improve stability. When choosing memory, consider performance issues.
  4. Hard disk:Most of the entry-level servers now use SATA interface hard disks, which are cheap and have large disks, but they are insufficient in terms of storage speed and stability. SAS hard disks are the trend of future development, but the prices are relatively high and can be selected according to economic conditions. .
  5. After sale:Because the use and maintenance of the server have a certain technical content, for general enterprises, there may be no special maintenance personnel, so it is very important for the later use of the server to choose a merchant with good after-sales service.