What to do if the new station is not included
Views:0 Author:Site Editor Publish Time: 2016-07-21 Origin:Site Inquire
The first thing to do on the new site is to be included in the website. The key to the website is the weight of the website. To achieve a high website weight, the first thing to do is to submit your website to the major search engines, except for your own initiative. Submit, what methods can we use to help the website be better included?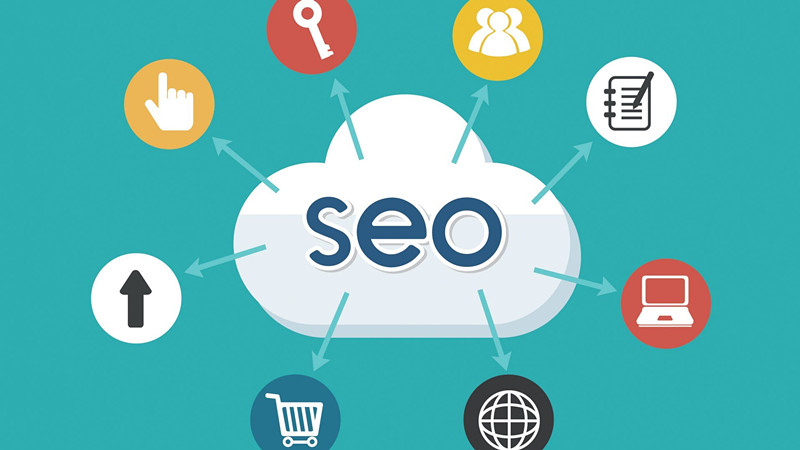 1. The layout of website keywords. Here we need to mention the meta tags of the website. When the website is built, the theme should be considered. The main keywords are identified in the title. The keywords are 5-6, and the competition is divided according to the degree of difficulty. The content of the homepage of the website will increase the density of keywords reasonably, so that the weight of keywords on the page will be higher.
2. The content of the website should be substantial and the quality should be high. An important prerequisite for the inclusion of website content is that the content quality is very high. In addition to the original content of the article, the most important thing is to be able to provide good help to customers. This is also the biggest temptation for spiders, but right High-quality original content, reprint, and reasonable combination of pseudo-original, can often achieve more effective content construction.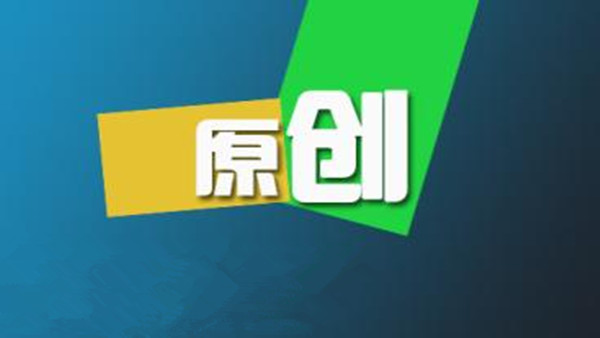 3. Optimization of internal chain construction. After the content construction is completed, it is necessary to find a way to create a path for the spider's crawl, which requires intra-chain optimization. The goal of intra-chain optimization is to enable the website to form a distinct spider network. This network does not have any dead ends, so that spiders can smoothly crawl information on the website.
4. Construction of outer chains that attract spiders. Although the corresponding power of the current external chain construction has been reduced a little, but the help for attracting spiders is still very huge. The external chain construction is nothing more than forum posting, blogging, and posting posts on major platforms everywhere. , And the newly-developed soft-text link construction method can often achieve better results.
It takes a lot of time and effort to build and promote a website. Sunac Media has a mature team to provide you with a one-stop service. From the establishment of the site to the promotion, through the joint efforts of our team, I believe that it can certainly give you attention. Unexpected surprises, please contact 400-0430-678.