What's the use of joining LinkedIn
Views:0 Author:Site Editor Publish Time: 2019-01-18 Origin:Site Inquire
What are the benefits of joining LinkedIn
Whether you are a business executive or an ordinary employee, you may have joined LinkedIn, but do you really understand the purpose of joining LinkedIn?
LinkedInIs a social network designed for professional and business professionals. More than 65 million professionals use LinkedIn to cultivate their careers and businesses. Unlike other social networks where you may become a \"friend\" of anyone and everyone, LinkedIn is about building strategic relationships。
FoundedOwn professional information
Once you registerLinkedInAccount (free or paid), you can create your own professional profile. Remember, this is a professional website, so it is important that the information in your profile represents your business or career. LinkedIn is not a place to share cute baby photos or party pictures.
Some of the items you can add to your profile include the basics of your resume, your own summary, your contact information, links to your website or blog, your previous employer, published books, and famous projects. Don't forget to add professional pictures because people don't want to connect with people who don't have pictures. Because of yourLinkedInPersonal data is like a resume or business card, it is essentially a marketing tool. Therefore, please consider writing benefit-oriented materials so that potential partners can recognize the advantages of working with you.
Looking for connection
Once your profile is complete, you can post it and start looking\"Connections\". Connections are people you know or want to know. Essentially, our idea is to create as many direct connections as possible by adding people in your own professional circles and branching out their connections. Your Contacting can also introduce you to other professionals you may be interested in meeting. Connections can also provide you with technical support and advice.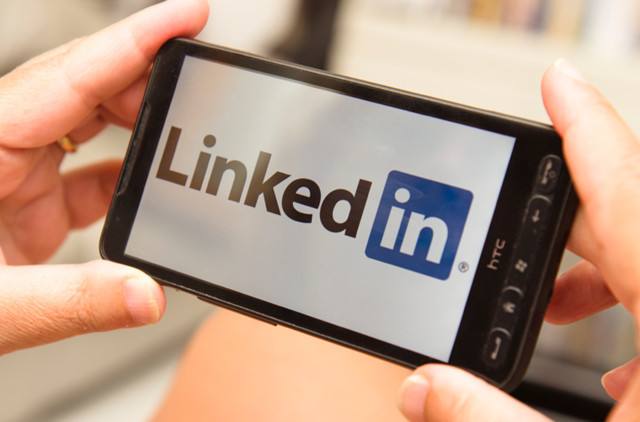 improveInterviewopportunity
Search members inLinkedInJob postings posted on the website. Although you can also search for jobs online through LinkedIn, the biggest advantage is that many positions are unique to LinkedIn: they do not advertise elsewhere. These posts usually require you to have one or more LinkedIn recommendations. In addition, someone in your LinkedIn network may already be working there or knows someone is doing this, increasing the chance of an interview.
Participate in various discussion groups
Join various groups that meet your interests and participate in discussions. With othersLinkedInUsers create a common group is one way you can invite others to join your network. Each group discussion contains its own list of positions. In addition,It can also share your expertise and build the trust and relationships needed to cultivate new customers and customers.
Keeping in touch with the outside world is notLinkedIn onlybenefit. Learn how to useLinkedInAnd make the most of it to provide a strong professional connection and improve your online reputation, better than most other social networking resources.