What problems will be encountered in Google English bid optimization ranking
Views:0 Author:Site Editor Publish Time: 2016-08-17 Origin:Site Inquire
People who do Baidu bidding or Google bidding will encounter many similar problems, because they are doing paid advertising, and they want to achieve the results of bringing benefits through advertising. What will be encountered in doing Google English optimization ranking The problem?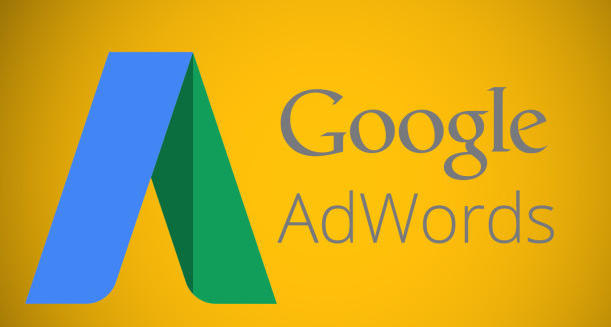 1. Why didn't my auction ad click?
Yes, I have prepared the money and I can't spend it! If you encounter this kind of problem, the first thing you should think about is whether your advertising settings are reasonable, whether there are too many restrictions on the delivery time in the advertising area, and your advertising description. , Whether there is a problem with the title, and whether the advertising bid is too low!
2. Why is my bidding advertisement ineffective?
Ok, clicks are up, and the budget in the account is spent hundreds of thousands every day, but the order has not improved, is it more headache?Sunac MediaThe suggestion is two points. First, carefully check the conversion effect of each keyword; second, carefully consider the relationship between the title, description and website content.
3. Why is my bidding ad always so expensive?
After solving the problem of advertising effect display, the first problem is that the unit price is too high. Some people's unit price is more than 20 or more, and some people are optimized for a few dollars to a few cents? So how to reduce the unit price of the advertisement? First continue Don't suspend accounts at will when advertising is advertised; secondly, you should get high click-through rates at the beginning, and try to keep them consistent; third, use differentiated keyword strategies and long-tail keyword strategies
If there is any problemContact Sunac Media Co., Ltd.。