What problems should be paid attention to in the construction of English website
Views:0 Author:Site Editor Publish Time: 2016-07-19 Origin:Site Inquire
Foreign trade enterprises generally need to build foreign language websites because they mainly deal with foreign countries. So what issues should be paid attention to when building foreign language websites?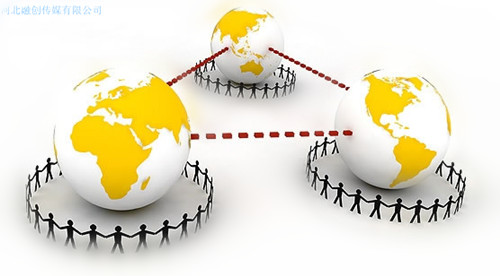 Website font
Most companies will use \"宋体\" according to their own habits, but according to the report, foreign customers like the \"Roman\" font, so for foreign customers, the Songti website will become more and more awkward. This is a problem that foreign trade enterprises need to pay attention to when establishing a station.
Website style
The style of foreign-language websites is completely different from that of Chinese websites. By comparison, we can find that the structure of Chinese websites is very complicated and colorful. The structure and color of foreign language websites are relatively simple. Therefore, the website construction of foreign trade enterprises cannot use \"Chinese psychology\" to build a station, but must conform to the Western aesthetic.
translation
Translation is very important for a foreign trade company. Some companies just ask a student who learns English to translate, or use translation software to translate, which is very unprofessional. Customers feel unprofessional, or do not understand, this will lose customers.
In short, the cultures at home and abroad are very different, so to be an English website, you should devote more effort to conceive, typeset, and design.