What knowledge is needed for website construction
Views:0 Author:Site Editor Publish Time: 2016-07-16 Origin:Site Inquire
How to learn how to make web pages for website construction? At present, there are more and more WYSIWYG tools and more convenient to use, so making web pages has become an easy job. What knowledge do you need?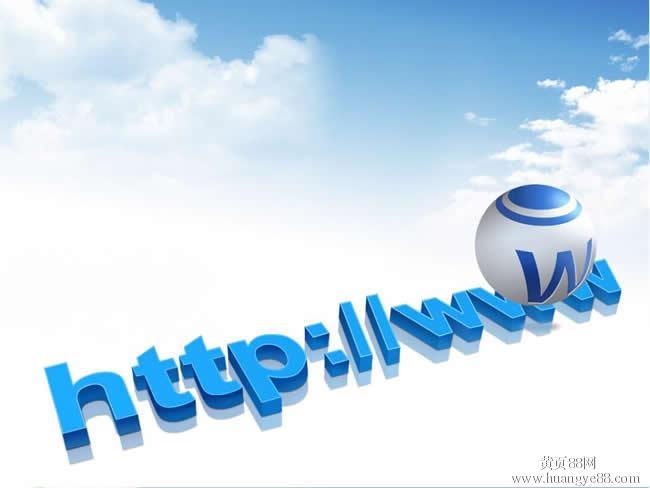 1. Planning a website
The success of the website construction depends on the designer's planning level and screening materials. The website planning contains many contents, such as the structure of the website, the setting of the columns, the style of the website, the color matching, the layout, the use of text pictures, etc., You have to consider these aspects before making a webpage, so that the webpage you produce can be personalized, distinctive, and attractive to make a good website.
2. Determine the website theme
Website construction must have a clear theme, especially for personal websites, find a content that interests you, match the style and color, and develop your own characteristics, so as to impress users.
3. Choose the right production tool
Although the choice of tools does not affect the quality of your web design, a powerful and simple software can often do more with less.
4. Collect materials
After clarifying the theme of website construction, it is necessary to start collecting materials around the theme. To make your website flesh and blood and attract users, you must collect materials as much as possible. The more materials you collect, the easier it will be to create a website in the future.
5. Make a web page
When making a website, first design the large structure, and then gradually improve the small structure design, so-called simple first and then complex, so that it can be easily modified when problems arise.
If you have any questions, please email us tousu@rongchuangmedia.net