What issues should be paid attention to when using responsive cloud marketing management platform?
Views:0 Author:Site Editor Publish Time: 2016-09-02 Origin:Site Inquire
  Responsive cloud marketing management platformIt is now a site-building system that is very popular in response to the city's website. So what issues need to be paid attention to when using such a cloud marketing management platform?
First of all, at the beginning of building a website, companies should have a relatively accurate positioning of the product, and they should not be confused about the positioning of the website from the beginning. This will not only make the website more adjusted in the later period, but also optimize in the later stage.
Second, the content of the website is updated in a timely manner; a good website is definitely a live website, so how to make the website \"live\"? This requires companies to frequently update the news page and knowledge page of the website, and update When you need to add some anchor text links to the article, the purpose is mainly to strengthen the connection between the website pages;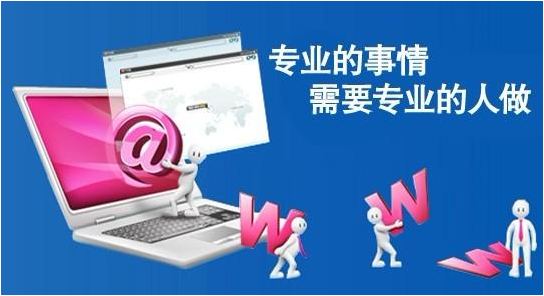 The third responsive website products are updated on the fly; often the website is updated with product content, which will make the website full of freshness. This freshness will not only like the customers will like the search engine but also give you a point of friendliness;
After the completion of the fourth responsive website, the background section is relatively open, so in this case, companies try to minimize changes to the website (including not only changes to the website section but also product category adjustments) to prevent the appearance of Website 404 page.
In summary, the four points are just the use of the editorResponsive cloud marketing management platformThere are four basic issues that need to be noticed, if you have any other questions, you can contact in timeShijiazhuang Rongchuang Media Co., Ltd.。