What is the benefit of the improved ranking on the left side of Google to the website
Views:0 Author:Site Editor Publish Time: 2016-08-16 Origin:Site Inquire
If your business is not a well-known brand, but you want to sell online to open up a market, you can take two methods: one is to rely on the platform; one is to rely on the corporate website. And there is a common point between the two is that regardless of the platform or website you rely on, you need to optimize the ranking.
The optimized ranking within the platform is only aimed at the users of the platform, and the optimized ranking of the website can be said to be facing the big world. In this sentence, I think that friends should choose to build their own brand website to increase their corporate image.
So what is the benefit of improving the optimized ranking on the left side of Google for the website?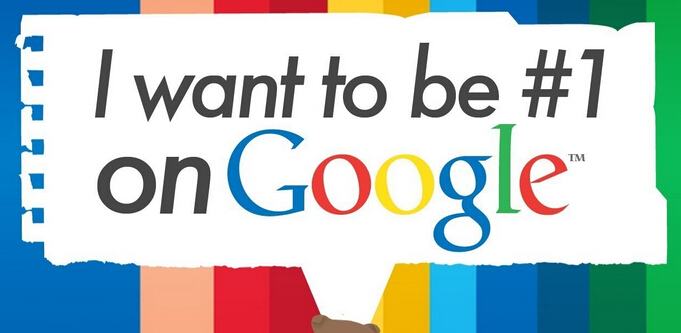 1. Cheap!!! Who says cheap is not good, SEO search engine optimization has the biggest advantage compared to SEM bidding is that SEO is a purely free technology that helps website ranking improve, and SEM is a ranking that comes at a price in RMB. . Fundamentally speaking, SEO ranking is the most suitable way for small and medium-sized foreign trade enterprises to improve website ranking.
2. It can increase the website IP traffic, and the increase in traffic means that the website visitor and order inquiry volume have increased.
3. Stable. Natural ranking is more stable than the optimized ranking of Google auction, because this is the effect that Google can definitely achieve on the website, and once the subject ranking is up, it is difficult to fall.
4. The website has high credibility. Free rankings are easier for visitors to accept. As far as I am concerned, I prefer natural rankings. As I said earlier, this is Google's affirmation of the website.
In fact, compared with the results seen on the search page, there are still many invisible benefits, so in many cases Sunac Media Co., Ltd. will also recommend that customers try to do it if they do not ask a professional SEO team to do it after completing the website. , I also need to make some daily updates to my website.