What is the 3D panoramic marketing platform?
Views:0 Author:Site Editor Publish Time: 2019-02-24 Origin:Site Inquire
At present, the entire VR panorama industry has quickly formed a huge ecosystem, and more brand participants are constantly joining them. And VR Panorama+, this new marketing concept, is also becoming a hot topic in all fields of marketing. All walks of life are constantly joining the panorama display industry, whether it is a university, tourism, hotel, or the company's own company, exhibition hall, All model rooms can be displayed through a panoramic view, and the immersive user experience is constantly attracting a large number of customers.
The 720 panorama technology is a new visual technology that is rapidly developing and becoming popular worldwide. It brings people a brand new real sense of presence and interactive feeling. It can be widely used in three-dimensional e-commerce, such as online real estate real estate display, virtual tourism, virtual education and other fields. The displayed scenes are real scenes, which are more realistic and economical than traditional virtual reality. Drag to make operation easier for ordinary users.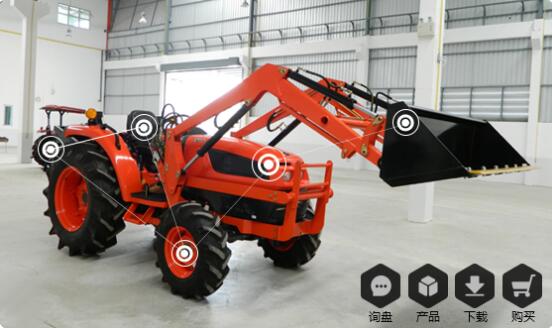 Marketing first, creating a platform strategy for the entire industry
The ultimate goal of VR Panorama is brand marketing, and then it is for sales. Brand marketing is a process of content value communication. In this process, you can not only let everyone accept the form of VR, but also have a deep understanding of enterprises and products.