What is social network marketing?
Views:0 Author:Site Editor Publish Time: 2016-08-12 Origin:Site Inquire
The first form of human communication was through movement, and then gradually developed a language. After that, there were words, with tortoiseshells, slate, metalware, bamboo slips, and paper. It was possible to communicate through correspondence. After the electricity was discovered, someone quickly passed it. The resonance principle invented the telephone, and another hundred years later, in the middle of the 20th century, the computer network appeared.
The first network communication platform was created by Israelis. In 1996, three young people, Visg, Wadi and Goldfinger, developed a software that allows people to communicate with each other on the Internet, named ICQ, that is \"I SEEK YOU(I am looking for you)\". In 1998, ICQ was acquired by AOL. At that time, ICQ had more than 10 million users. This was very incredible when computers were more expensive and the network was not particularly developed.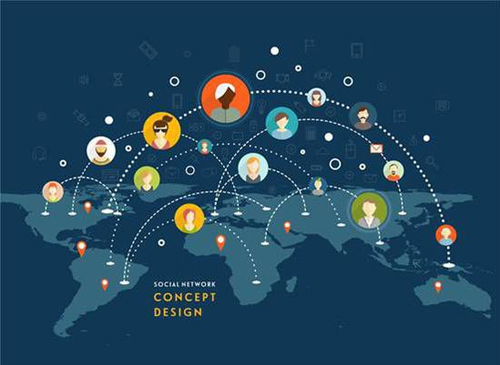 Since the establishment of ICQ, online communication has quickly become popular in the world. Now that BBS, QQ, BLOG, and FACEBOOK have become an indispensable part of people's lives, then social marketing has emerged.
Social platforms have huge advantages for marketing, one is large traffic, and the other is low investment. For enterprises, customers are always the first, and social platforms are very conducive to the development of customers. They can build a strong relationship network and combine marketing skills and social methods on the social platforms.Social network marketing。