With the construction of corporate websites, more and more companies have entered the development and construction of marketing websites! So, what is a marketing website? Below, Sunac Media tells you the basic characteristics of marketing websites.'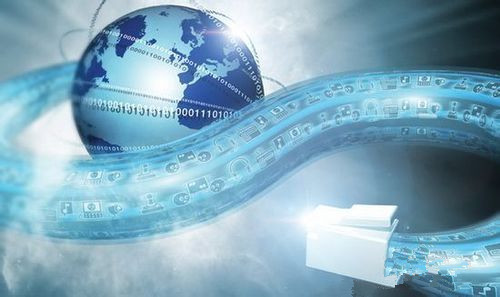 1. Marketing website needs humanized design. Website design should be planned from the perspective of the visitor. In the aspects of navigation design, language description, business introduction, etc., the customary characteristics of the comprehensive visitor must be considered, so that they can find their information in the shortest time and successfully treat the visitor. Convert to customers.
2. Marketing website must be a strong combination of brand website construction, brand website design and enterprise website construction, enterprise website design, not only to promote the role of products and expand customers, but also to receive the establishment of an image and promote brand advantages effect.
3. Marketing websites are different from ordinary corporate website construction and corporate website design. It must have concise code, adequate keyword optimization settings, individual page optimization functions, cautious use of Flash technology frequency, image ALT attribute settings, powerful The in-chain optimization system, navigation and other aspects that are conducive to optimization are all conducive to website optimization and website construction and website design factors that are conducive to customer transactions.
4. Marketing websites must have highly readable content. Good content not only attracts reptiles, but also retains visitors, and forms a good reputation to promote more people to visit. Therefore, it is necessary to fully understand the visitors of the website, design highly targeted, and highly readable content that is more easily accepted by visitors.
Contact number 400-0430-678