What aspects need to be considered before the company website is built
Views:0 Author:Site Editor Publish Time: 2016-07-15 Origin:Shijiazhuang Rongchuang Media Co., Ltd. Inquire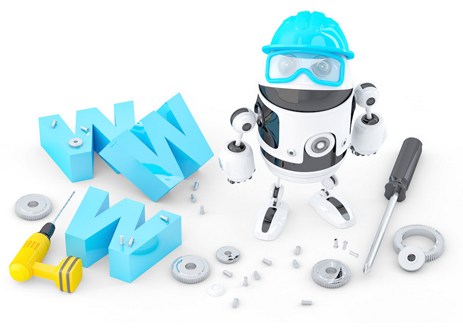 Under the current Internet wave, every company needs to have its own official website, but it needs to be prepared before the website is built. Today Sunac Media will share with you some questions that need to be considered before the website is built!
One. Clarify the purpose of building the site
Building a website needs to have a clear purpose, which cannot be simple and blind. You should be clear about what your website is used for, whether to sell products or services. What is the target customer, old or young. So the more detailed you describe the site when you build it, the higher the success rate of the site!
two. Collect materials for station construction
When you have determined the functional purpose of your website, you are about to start collecting data. For example, the copy, pictures, animation, etc. needed on the home page. It must be sorted out.
three. Confirm website theme
Discuss through the comprehensive consideration of the industry characteristics of your website, target customer groups, etc. Finally, a theme that meets the characteristics of the industry and can meet the style of online communication
After doing this, you can start the construction of the website. If you have any questions, please feel free to contact us by email tousu@rongchuangmedia.net