What are the ways to improve the Google search engine ranking of foreign trade websites?
Views:0 Author:Site Editor Publish Time: 2016-08-16 Origin:Site Inquire
In the early stage of the website, our expectations for the website will be great. I hope that the website can bring some considerable benefits, but the reality is cruel. For various reasons, this hope will become disappointed. Then if you improve the foreign trade websitegoogle search engine rankingWhat?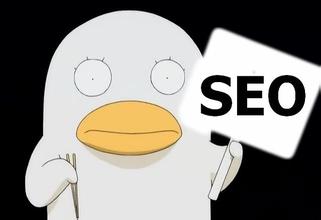 First, ensure that the internal structure of the website is optimized
Only with a good foundation can we have good results. Before the website goes online, we must optimize the internal structure of the website. This will not only reduce the user's bounce rate but also increase the friendliness of the website.
Second, check the website for dead links, that is, 404 pages
If it is a website with old domain name redo, you need to perform a 301 redirect to the previously included page. If a new website with a new domain name needs to be checked for dead links, the 404 error page will be prevented and visitors will be lost
Third, the original content update
As we all know, google likes original and fresh content, so if you want to be included as soon as possible, the articles on the website must be original.
Fourth, external chain construction
Look for forums, yellow pages or external chain platforms in the same industry to make a large number of external chains for the website, but remember that the choice of external website must be healthy, preferably weighted
Fifth, social platform update
Google has a preference for updated content on social platforms, so you may wish to update the content of your website on the corresponding social media platform, which can speed up the collection of articles
And more methods can be found through the contact information on the pageContact SunacOur purpose is to \"combine the world and create the best of the times\".