What are the factors that affect the ranking of Google search keywords
Views:0 Author:Site Editor Publish Time: 2016-08-16 Origin:Site Inquire
Many times everyone is talking about what factors influence the ranking of Google search keywords? So Sunac Media wants everyone to solve the problem todayGoogle search engine rankingWhat is the biggest factor?
First, website basics
This part is mainly based on page (except website content) factors, such as page description, H1 tag, H2 tag, etc.
1. In terms of page description (Description), according to the survey, almost all competitions also have description content. The description content of high-quality pages can help the page improve the ranking of the search page and help increase the user's click rate.
2. The proportion of H1 tags has also increased compared to the previous ones and the H2 tags are also conducive to search engine crawlers to crawl relevant page information and also greatly improve the user experience.
3. If the domain name contains keywords, yesSearch engine rankingIt is also extremely advantageous, but in many cases, domain names with important keywords are almost registered by domain name investment, so if you only want to start with domain names, you can stop and find other channels.
4. The length of the url. Now many webmasters will publish the website article title url address of the shoe city, but url addresses that are too long are not acceptable.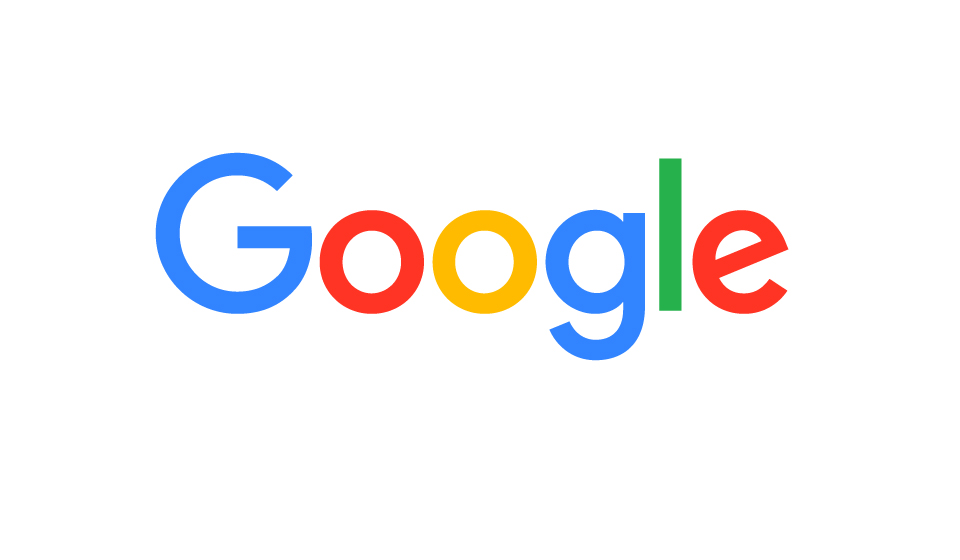 Second, user experience (PC and mobile)
1. A reasonable amount of restraint can improve the user experience and reduce the bounce rate of the website
2. The use of page pictures can improve the user's reading experience, but too many pictures will affect the page loading speed, so it should be used appropriately.
3. The video on the website can also improve the user experience, and is conducive to the residence time of the user's webpage, but it is recommended that the webmaster use it properly, too much will cause the website to load slower.
4.Responsive websitebeneficial toCompatible with various equipment platformsIn order to improve the user's use and reading experience, responsive design is definitely one of the most popular website logos in the near future.
Just briefly introduce it here, if there are more questions or buildResponsive cloud marketing websiteYou can contact Sunac Media Co., Ltd. by phone400-0430-678, We will serve you wholeheartedly.