What are the effects of multilingual foreign trade website production
Views:0 Author:Site Editor Publish Time: 2016-08-16 Origin:Site Inquire
With the increasing growth of international trade activities, the production of foreign trade websites needs to be more closely integrated with the development of the times, so as to better adapt to the trend of global integration. among themMultilingual foreign trade website productionIs an important part of it,Multilingual websiteTo help companies face many Internet users in non-English-speaking countries, thereby increasing orders and enhancing company benefits. So what effect can multilingual foreign trade website production have?
One,Open new markets:For foreign trade companies, the sooner they enter a new market, they can lead their competitors and seize the local market. Multilingual websites can bring new customers to enterprises. By exposing your multilingual websites to potential customers in various countries and regions, you will naturally get the attention of these native speakers.
two,Show customer-centric values:Customer-centric thinking and customer care efforts will be appreciated by customers, and they have implicitly promoted the company's excellent values, and they will be more inclined to patronize your company. At the same time, the use of local languages ​​in the target market can overcome potential cultural barriers and automatically create \"cultural comfort zones\" for customers so that they can navigate freely, understand website information, and interact with you.
three,Beat the competitors:OneMultilingual websiteIt can demonstrate the company's ideas, operations and international business processes. The international corporate image and industry leadership are thus established to impress customers, thereby increasing website traffic and increasing conversion rates.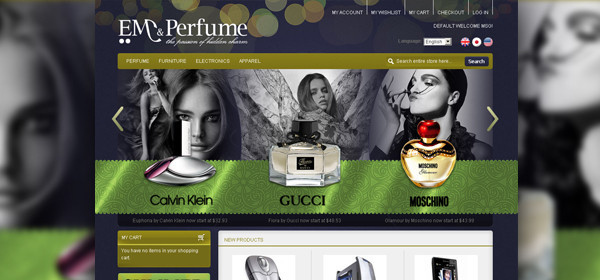 Sunac MediaWith more than 14 years of experience in multilingual website construction, 3,000 foreign trade merchants and 100% satisfaction, we can provide you with a one-stop foreign trade service. For details, please contact: 400-0430-678.