What are the advantages of h5 responsive foreign trade website construction?
Views:0 Author:Site Editor Publish Time: 2016-08-17 Origin:Site Inquire
In 2015, the mobile Internet traffic has surpassed the PC Internet. In order to meet the various browser resolutions and display effects of different mobile devices today, the adaptive design layout of the website, that is, the responsive website design layout, may become the future. The best solution. Responsive websites lock multi-platform multi-port traffic; search engines encourage mobile-friendly websites; responsive websites will become future-friendly websites;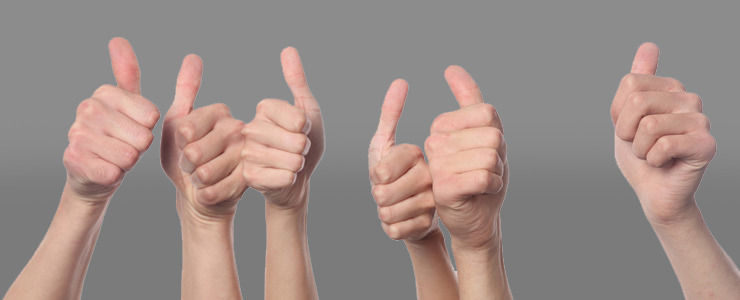 The advantages of responsive website construction are as follows:
  Adapt the screen:Can be perfectly displayed on multiple terminals such as computers, mobile phones, tablets, etc.
  Adaptation:Support search engine search, browser access, embedded in WeChat, Weibo and more APP
  easy and convenient:No need to download and install, simple operation, quick response
  Highly expandable:Functions can be expanded at any time, quickly added, and easy to maintain
  Friendly optimization:The URL and HTML of the website can be the same on different devices; Google considers it the best way to optimize mobile websites
No matter how the mobile device is renovated in the future, you can solve the compatibility problem of web page access at any terminal once and for all! Less maintenance The development of an independent mobile website will increase your workload. In fact, you have two independent websites. If you have a responsive website, the cost of maintenance will be small, because it has only one layout and can work on all types of devices, and this can significantly reduce your workload.