Website offer in small languages
Views:0 Author:Site Editor Publish Time: 2019-01-26 Origin:Site Inquire
Let the website speak the user's language

We provide you with the official website of ten small language companies

Why are there small languages

You can choose based on your current product market and the areas you want to expand in the future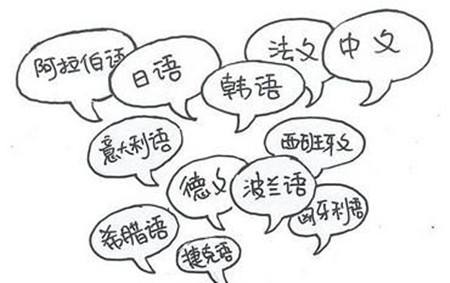 1,Marketing through small language websites, goalsThe market is more precise.
2,Small language websites can better cater to target customersHabit.
3. Small language websites have more affinity and can attractForeign buyers are impressed.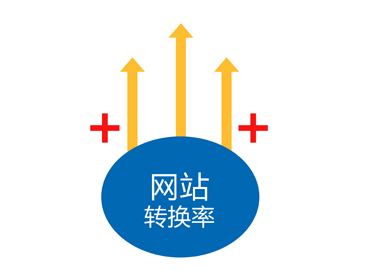 Small language marketing website, with its full terminal device support, global language support, full background connection, comprehensive search engine optimization, full marketing promotion docking,
Omni-channel entrance promotion provides an integrated platform for many foreign trade enterprises!