Website keyword optimization
Views:0 Author:Site Editor Publish Time: 2016-07-16 Origin:http://www.rongchuangmedia.net/ Inquire
Why people's website ranking can be so high, but their own website search ranking is very low, this is that your website keyword optimization is not in place. Do a good job of keyword optimization on the site, you can let search engines help you find customers.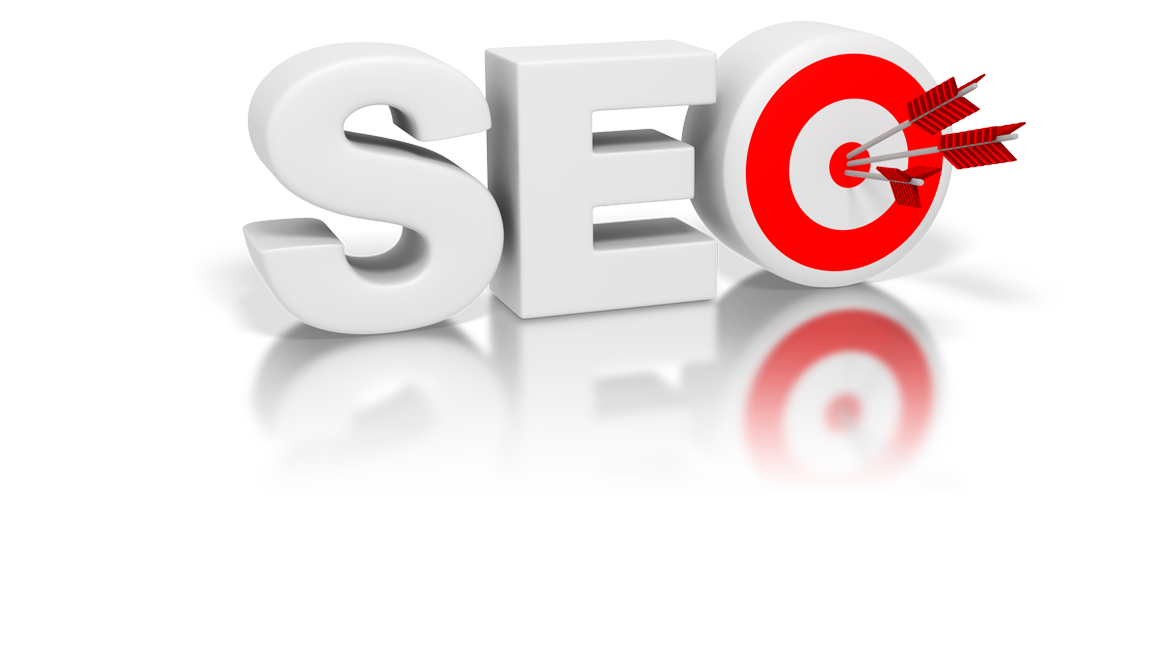 There are many noteworthy points in the optimization of website keywords. We try not to try those very alternative methods, just do the usual SEO optimization. First choose your own website keywords, remember not to be greedy, greed will lose. Generally choose 3 keywords. Shuangpin can be used for the page name, and a keyword can be used directly for the page name. Keyword modification should be done with extreme caution, as it may affect the weight of the website. So generally try not to modify the keywords. Do not accumulate meaningless keywords, which may be judged as cheating by search engines. The general keyword density is 2%-8%, and 4%-5% is a good balance point. Don't come and come back and use the same keywords.
Sunac Media has a deep technical accumulation in search engine optimization, please feel free to consult.
Phone: 400- 0430-678