Ways to find potential customers through the Internet
Views:0 Author:Site Editor Publish Time: 2016-07-16 Origin:Site Inquire
Times have changed, and the way to make money has also changed-from reality to the Internet. Therefore, in the Internet era, Internet marketing is very important, and finding potential customers through the Internet is very important.
The ways to find potential customers through the Internet are: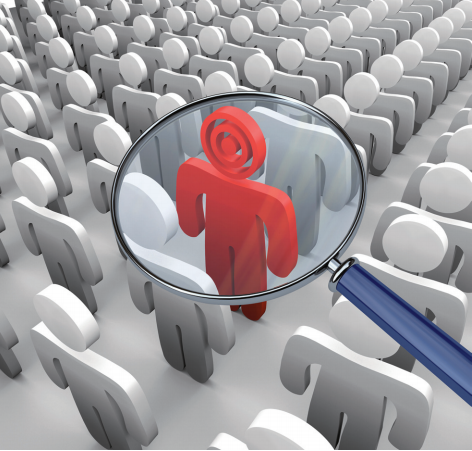 1. Through a large search engine
Such as: yahoo, google, kellyseach, etc., use keywords to search. Don't use one search engine, the same keywords will have different results in different search engines. Another thing is that different countries have their own local search engines, just as Chinese search engines have Baidu, you can find as many local search engines as possible in English-speaking countries, and then use keyword search. Try more boldly, the results will be different, and you will find more.
Second, find the industry network of this industry
Almost every industry has an industry website, you use keyword search. Such as XX professional network, XX industry association. If you find it, you will usually see a list of members on these networks, and the amount of information is definitely huge. There are also many related links on these professional networks and industry association websites, which are also very useful.
3. You can find the Yellow Pages (YELLOWPAGE) and DIRECTORY of the target country; this is also a lot, and then make good use of them.
Fourth, several large company databases such as the US THOMPSON network, etc.
In addition, there are many manufacturers on many B2B networks. Just like having a supplier in Ali. This is also a great way to find.
5. Check the telephone enquiry desk of the target country
For example: check the telephone enquiry desk in Hong Kong. If you speak Cantonese or English, just call. You will get some information.
6. Find the website of the exhibitor
Many domestic companies do not have the opportunity to participate in overseas exhibitions, but many exhibitions have their own websites, and on the website there is a list of exhibitors, contact information and website addresses.
Seven, call more
If you are lucky enough to meet a boss who can get you online, don't waste your time on MSN, find the factory, pick up the phone, and the information will be in your hands.
We have a lot of information around us, use our brains to discover it! If you want to know more, please contact us: 400-0430-678