Use of tags in HTML
Views:0 Author:Site Editor Publish Time: 2016-07-18 Origin:http://www.rongchuangmedia.net Inquire
HTML stands for Super Long Text Markup Language, which is the language we must use when making websites. It is used in web design and layout. Therefore, the use of HTML tags has become a professional skill that every SEOer must possess. Here we talk about a few search engine optimization techniques commonly used in HTML tags.
First, it is about the use of the Title tag. The content in the Title tag is the tag displayed on the top of the browser by the web page. The spider crawler will retrieve the content of this tag and summarize the keywords. So, in this tag, we should put Access can reflect the core key of our website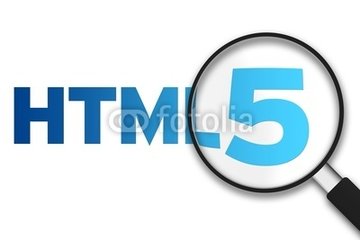 Words to increase the probability of the site being admitted. Then there is the problem of label length. Generally, the length of the label should not exceed 30 Chinese characters. Once it exceeds 30 characters, the spider crawler will appear ambiguous and misjudgment in analysis, which is not easy for our search engine optimization.
During our network optimization process of Sunac Media, we will use the content in the Title tag to streamline and highlight our site theme, and in the Head tag, we can highlight some related keywords and other skills. If you want to know more, please consult: 400-0430-678.