To go further, one needs to understand the opponent
Views:0 Author:Site Editor Publish Time: 2016-07-18 Origin:http://www.rongchuangmedia.net Inquire
The enthusiasm of the foreign trade industry in recent years has made more and more people join the industry, and the expansion of international trade majors has allowed many financial colleges to train a large number of foreign trade professionals for the market. In the fierce competition, in order to operate a good foreign trade website, we must know ourselves and know each other. Only knowing the opponent's strengths and weaknesses can give the opponent a fatal blow.
In the process of website optimization, not only should we consider the optimization strategy of our own website, in fact, we are even more necessary to study the situation of rival websites. First research the age and ranking status of opponent domain names. The longer the domain name age, the higher the weight, so consider the opponent's domain name registration time. If the opponent's domain name takes a long time, be prepared to fight hard. Follow the keywords in the domain name to see if it contains the pinyin or regional code of the keyword.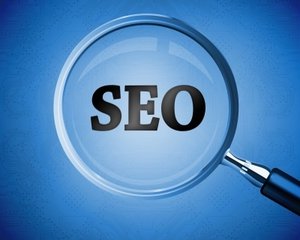 And we should pay attention to these details during the domain name application process. Because this affects the ranking of websites in search engines. Finally, the collection of competitors' websites. If there are a lot of articles on the competitor's website, it means that the quality of the article is very high. We can analyze the daily update number of the opponent by calculating the approximate date of collection. This provides convenience for our future competition, whether it is competition or catching up. With goals and directions.
There are also external link analysis to understand the situation of the opponent. The more external links, the stronger the competition of the opponent's website. You can see whether the website has been formally optimized through the number of external links. All in all, not only to optimize your own website, but also to learn to understand your opponents. After all, search engine rankings are limited. After understanding your opponents in detail and then formulating your own optimization strategy, the success rate will be higher.