Tips for doing Google ranking quickly
Views:0 Author:Site Editor Publish Time: 2016-07-18 Origin:Site Inquire
Quickly improve the Google ranking of keywordsForeign Trade EnterprisesIt's important because it means more effective traffic and conversions. However, many companies feel that their foreign trade website rankings are not going up. Why is this? Here are some tips for doing Google rankings quickly.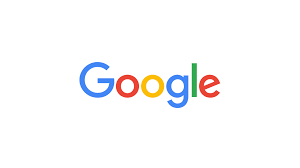 Tip 1: The website structure is clear
(1) There is a logically clear website structure. The url should not be too long. Try to be as ruled as possible, which is conducive to crawling by search engines. (2) Help to reduce the difficulty of customers' use, which is helpful to improve the user experience.
Tip 2: Perfect sharing organization
We set up a website to let more people know about our products, so don't be isolated. Pay attention to the layout of reasonable sharing agencies on the website to facilitate user sharing. The effect of user sharing is very good.
Tip three: website dead chain handling
Website links have a great influence on the ranking of websites, we should pay attention to delete those dead links and unopenable links, such linksWebsite rankingThe impact is fatal, generally one or two dead chains will make the ranking of the website drop sharply.
Tip four: Rich media page optimization
For the pictures and videos that are necessary to appear on the website, they must be optimized so that the search engine can easily know what the content of the picture is. The alt tag content of the picture should be based on the real content.
Hope aboveskillUseful to you, if you need it, please contact us: 400-0430-678.