Tips for Google keyword search and promotion on foreign trade websites (2)
Views:0 Author:Site Editor Publish Time: 2016-07-25 Origin:Site Inquire
In addition to the tips shared with you in the previous article, there are the following aspects: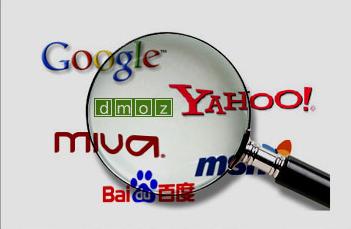 4. Use dynamic titles. It enables users' search terms and phrases to be displayed on Google's advertising headlines, so that there is no need to set advertising slogans for each keyword. Dynamic headlines are not only low-cost and easy to operate, but also more accurate in advertising.
5. Optimize advertising creativity. Advertisement ideas can't be empty, they must conform to advertising strategies. And when optimizing advertising ideas, pay attention to using domain names with specific keywords, which can help customers quickly find the product information he is concerned about and provide good experience. It is also necessary that the main keyword advertisements do not use excessively exaggerated words, which is more objectionable to Google and may be considered to be false.
6. Pay attention to keyword bidding not to go too far. The ups and downs of keyword rankings are very large, and may be ranked first in the past few days, and no one is interested in these days. Don't focus on keywords only, but look at which keywords are consistent with the product and effective.
7. Track data in real time for data analysis. Pay attention to various relevant data of keyword advertisement promotion at any time, such as the number of impressions, click rate, etc., analyze the data through some tools, understand the inquiry volume and conversion rate of keyword advertisements, and optimize the disadvantages Improve.
I hope these tips will help you.
Sunac Media is committed to the construction and promotion of foreign trade websites. If necessary, please consult: 400-0430-678