Tips for Google keyword search and promotion on foreign trade websites (1)
Views:1 Author:Site Editor Publish Time: 2016-07-22 Origin:Site Inquire
As the world's largest search engine, Google is the main platform for foreign trade websites to promote, especially Google keyword search promotion. As the main method of Google promotion, it has a great effect on the optimization and promotion of foreign trade websites. Now Sunac Media shares with you some tips for Google's keyword search promotion.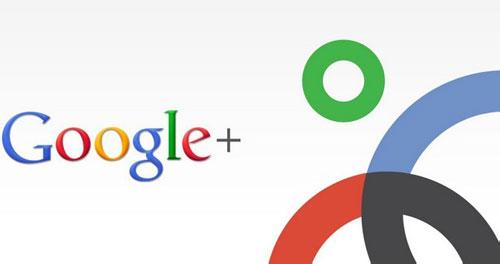 1. Precisely lock keywords to search and promote areas The promotion of keyword advertisements on foreign trade websites should be specific to the country or even a city. The more obvious the target area for keyword promotion, the more accurate the targeted customers.
2. Use broad matching carefully. In order to save time and energy, many people often use broad matching, which is a wrong approach. It is well-matched and can be used to enhance the conversion volume and stabilize the conversion cost. But if you want to make a wide range of matches, you need to do a lot of keyword analysis and planning, which is not a simple matter. If the foreign trade website has rich experience, it can be widely matched, otherwise, it will not only fail to achieve the effect, but also cost a lot of costs.
3. Use negative keywords. If the foreign trade website does not want certain search terms to be able to search for advertisements, they can be set as negative keywords. It is important to set negative keywords when using broad collocations.
Hope these help you
Sunac Media is committed to the construction and promotion of foreign trade websites. If necessary, please consult: 400-0430-678


Tips for Google keyword search and promotion on foreign trade websites (2)