Three stations of responsive cloud marketing management platform simultaneously detonate the mobile marketing market
Views:0 Author:Site Editor Publish Time: 2016-08-30 Origin:Site Inquire
As the mobile market continues to expand, Chinese e-commerce companies continue to move toward cloudization and innovative technologies. In this case, creating a cloud marketing system and intelligent website has become overwhelming.Responsive cloud marketing management platformIt also came into being.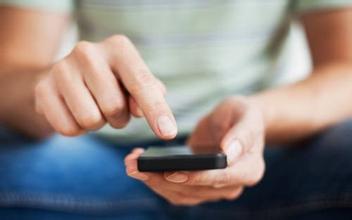 First of all, in terms of website design: professional designers create tailor-made websites for you, with hundreds of styles to choose at will;
Second, in terms of website programs: Focus Technology, as the developer of the program, is our strong technical backing;
Third in terms of website presentation: responsive websiteFull screen marketing, Adapt to various screen terminals to help enterprises solve the problem of establishing a station that is difficult to adapt to multiple network terminals;
Fourth in marketing management:Responsive cloud marketing management platformThe biggest feature of itself is that it can perfectly connect with foreign social media platforms such as Facebook, twitter, Google+, and domestic mainstream social media platforms such as domestic WeChat platform, Weibo, and QQ. Use SaaS technology to help companies achieve website marketing.
If you don't make your own as soon as the mobile market grows,Responsive cloud marketing management platformIf it is, then we are equivalent to losing at the starting line. For more questions, please contact Shijiazhuang Rongchuang Media Co., Ltd. Tel: 400-0430-678.