Three basic aspects to be considered in the construction of Shijiazhuang website
Views:0 Author:Site Editor Publish Time: 2016-07-18 Origin:Site Inquire
Today there are countless websites on the Internet, and there are websites of all walks of life. So how to make your website famous? The following Sunac Media will share with you the 4 basic aspects of the site to be tested!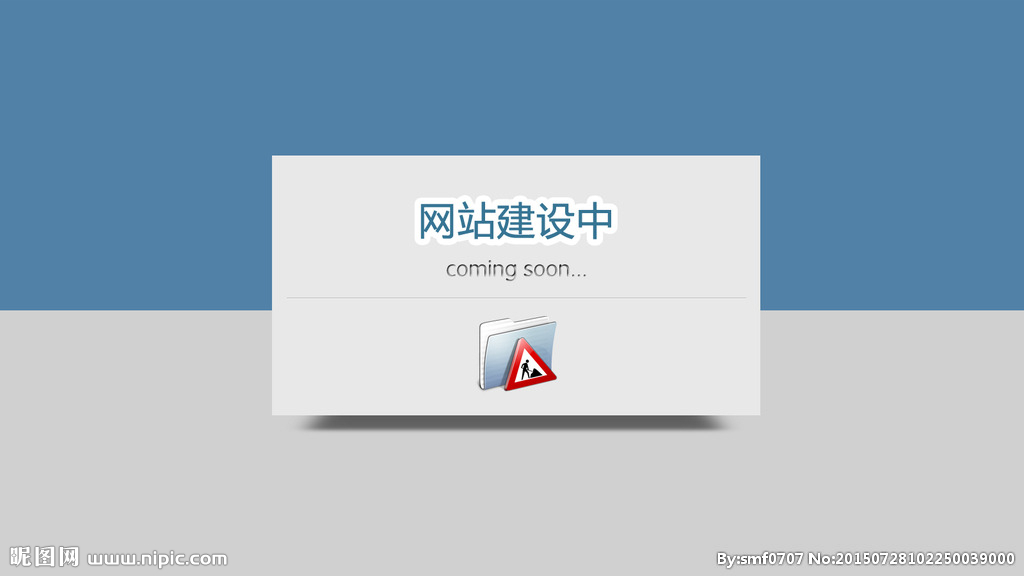 1. The direction and purpose of website construction
According to their own products, sales channels and sales targets, make clear the information service type, sales type, sales service type or comprehensiveness of their website, what products are for which customers, and use the psychology of customers to make an overall market Survey to understand the target market. And the content of the website needs to be gradually adjusted with the understanding of consumers!
2. Analyze the advantages and disadvantages of peer competitors
If your website wants to develop, then you must understand your competitive strengths and weaknesses as well as your competitors' strengths and weaknesses. If you want to surpass your opponent, you need to analyze the advantages of the opponent's website services and products, and summarize the overall of their website. Then compared with them, what are your advantages in terms of commodity price service brand distribution channels and so on? How do you beat your competitors based on your own advantages!
3. Website optimization allows more customers to find your brand easily
Information is the core of the website, and only frequent updates can make your website stand out and create greater value for you. Every time you update the content will increase the chance of your website being found. Therefore, try to write as many articles and information on the website as possible related to your website service. Of course, these articles should be kept as original as possible. All these must take into account the future development of the website, but also a long-term work to complete.
In short, if the website wants to develop well, the above three aspects must be considered when making the website.
Welcome call: 400-0430-678