The value of long-tail keywords
Views:0 Author:Site Editor Publish Time: 2016-07-16 Origin:http://www.rongchuangmedia.net/ Inquire
Long-tail keywords are non-target keywords. He adds adjectives and modifiers on the basis of keywords to improve keyword traffic. The basic attributes of long-tail keywords are: extensibility, strong pertinence, and wide range. . Of course, its role is also very obvious.
First of all, he can stabilize the number of accounts, according to data, when you put your hopes on each word instead of a few words, the performance of the account data will be very stable.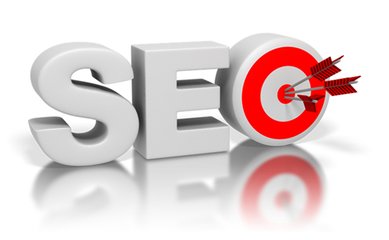 Secondly, long-tail keywords can reduce the intensity of work, because you will not be so demanding on each long-tail keyword, so you will not have to pay attention to it every few minutes like raising keywords, as long as these long-tail keywords The overall data of the keywords is stable.
Finally, long-tail keywords can provide a deep level of CVR, which is the real conversion rate, and long-tail keywords can convert intentional customer visits into real purchases.
Sunac Media, a professional SEO team, provides you with keyword maintenance and management, Tel: 400-0430-678