The role of HTML5 in website optimization
Views:0 Author:Site Editor Publish Time: 2016-07-19 Origin:Site Inquire
As a development trend of website construction, HTML has played an important role in website optimization.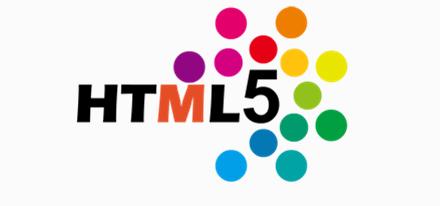 1. Define the header, that is, the head information of the site, where the navigation bar, site name, and LOGO of the site are generally placed. This makes it easy for search engines to identify the type of site.
2. Define the footer, that is, the bottom information. This is generally placed in the footer navigation, including company profile, contact information, etc. These contents are usually less important to the website and are easily overlooked, but this may cause search engines to reduce the weight of the website.
3. Define navigation links, that is, links to columns or channels. Reasonable information structure helps search engines to better understand the structure and classification of the website, so as to increase the weight of the website
4. Define different partitions in the web page. Because each section can have an independent HTML title. This helps search engines understand how to divide the structure of the web page.
5. Represents the article area, which is conducive to the search engine to identify the content of the web page and relevance judgment. ,
6. Represents content other than the content of the web page. The text of the label is preferably related to the text information of the label. This facilitates the ranking of web pages in search engines.
HTML5 is a more standardized and standardized language, it is more in line with the rules of search engines, so it can play an important role in the optimization of the website.
Sunac Media is committed to website construction and promotion. For details, please contact 400-0430-678