The qualities that an excellent foreign trade salesperson should possess
Views:4 Author:Site Editor Publish Time: 2016-07-15 Origin:http://www.rongchuangmedia.net/ Inquire
In foreign trade marketing, excellent sales personnel are essential to the development of foreign trade companies. What are the main qualities of excellent foreign trade personnel?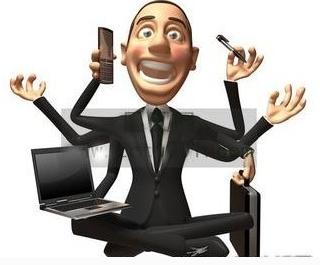 1. Foreign language skills: Foreign trade personnel must have excellent foreign language skills and be able to communicate with foreign customers without obstacles. It is best to master a few foreign languages, which can help foreign trade sales staff to open up more overseas markets.
2. Strong language expression ability. During the communication between the sales staff and overseas customers, the sales staff's language expression should be clear and concise, persuasive and contagious, and pay attention to the use of decent gesture language.
3. Have self-confidence. Due to the geographical distance, it is not convenient for foreign customers to visit foreign trade enterprises and experience products. Then the mental appearance of the foreign trade sales staff represents the enterprise and products. A confident salesperson represents his affirmation of his own products and will also bring customers trust in the company's products.
4. Have good psychological quality. The development of international trade is not smooth, and may encounter many setbacks, and it is necessary to adjust your mentality in a timely manner. Only by maintaining an optimistic attitude and persevering can we win the final victory.
In short, the sales staff is engaged in foreign trade sales, which is a process of continuous learning and continuous improvement of their own quality in their work.
Sunac Media has a group of professional foreign trade sales staff, please contact 400-0430-678 for details