The power of foreign trade website construction-transformation
Views:0 Author:Site Editor Publish Time: 2016-07-18 Origin:http://www.rongchuangmedia.net Inquire
With the development of international e-commerce, foreign traders are paying more and more attention to the construction of foreign trade websites. Many professional teams are invited to perform SEO optimization on the website and do search engine rankings. Sometimes these have been done well, and some have even done optimized rankings. On the first page, there is already a lot of traffic, but few people buy it. Many people just jump in and browse. This involves the conversion rate.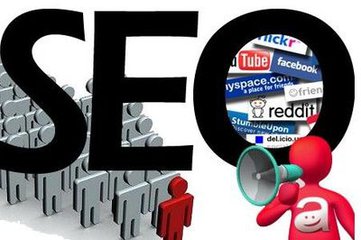 Conversion rate is to retain customers and avoid losing potential customers, which requires some method skills. The first is the picture. The picture must be the model + the real thing + the details, which can make it easier for customers to compare their needs. On this basis, plus some emotional descriptions, especially the professional description of the product, it can improve the authority. And customer trust. But be careful not to over-describe the product. Customers have their own judgment. Over-description reduces customer trust. Secondly, you can add the integrity guarantee of the product on your page, how to solve the after-sale problem if there is a problem, even adding a simple real contact method will make you add a lot of points. Then, the purchase process must be concise. Customers do not have to register to buy before buying, they can register after paying. And payment methods should be diverse, supporting multiple online and offline payments. Finally, when a potential user comes in, even if he doesn't buy, he can let him leave his contact information for future database marketing. As for some other conventional marketing methods such as price reductions and discounts, there are many examples in reality that need not be listed one by one.
The conversion rate is related to the company's vital interests, and it needs the attention of every foreign trade website. We are professional in Sunac Media and improving conversion rate. Telephone 400-0430-678.