The lifeline of a foreign trade website
Views:0 Author:Site Editor Publish Time: 2016-07-16 Origin:http://www.rongchuangmedia.net/ Inquire
Under the Internet operation model, the online model of the foreign trade website is a virtual model that can be seen but not touched. In this model, customers lack contact with sellers and products, and it is difficult to generate trust. Then customer loyalty becomes the lifeline of the foreign trade website.
If customers have a higher degree of loyalty to the website, that is, a higher stickiness, that is, the website can reflect customer values. So how can we gain the favor and loyalty of customers in Nuo Da Internet? What value do we need to provide to customers in this process?
The first is product quality, operating products that you are familiar with. Professional sales staff have the highest awareness of familiar products, which can increase transaction volume; build your own brand; build an excellent after-sales service team to eliminate customers with returns concern.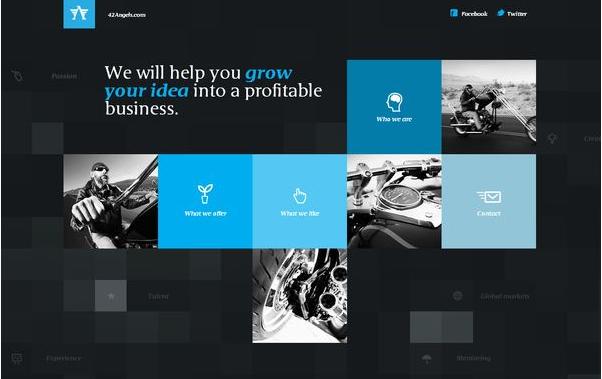 The second is the construction of the website. The website should conform to the browsing habits, and there should be a clear guide bar on the webpage; the style of the website must conform to the product positioning, the website structure must be optimized, and the website code should be concise and clear, and there should be no garbled and other problems.
Finally, there must be a good user experience. There is a direct payment page on the website. The payment page is simple and clear, with high security performance. The product page should be opened in a new window for easy browsing.
In this day and age, it is not enough to simply make good products. It is also necessary for customers to feel the existence of value in the process of purchasing products in order to gradually cultivate customer loyalty and continue the life of foreign trade websites.