The importance of SEO optimization of corporate website pictures
Views:0 Author:Site Editor Publish Time: 2016-07-16 Origin:Site Inquire
Many people think that website picture optimization is neither profitable nor a waste of time. It is not known that the loading of a picture takes too long to cause users to close the website. This is necessary to attract our attention.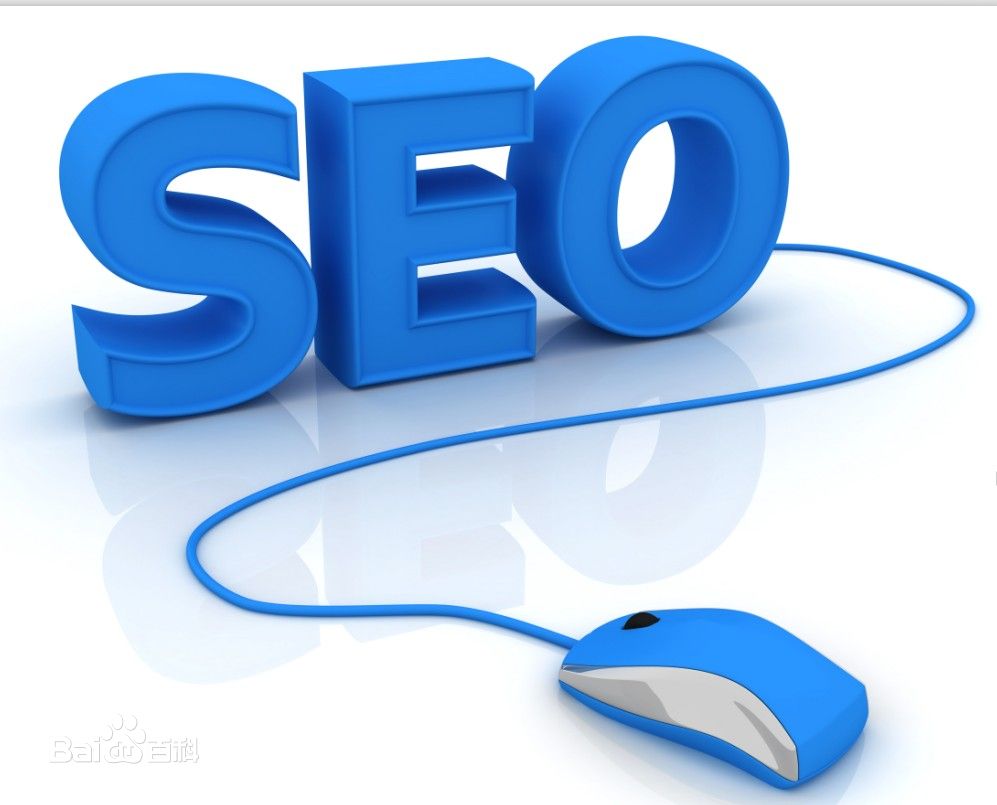 Image size problem, many people like to use code to limit the size of the image instead of cutting and uploading the image when publishing the product image of the enterprise, which will slow down the image loading speed. Usually, the content page of an enterprise website will have a lot of detailed pictures, such as a 300k, three detailed pictures will be nearly 1M, a total of 10-20k a page. A picture is about to load 1M, this will inevitably reduce the number of visits to the site. Therefore, it is very necessary to upload and cut pictures. At the same time, the delayed loading technology can also solve the problem of multi-image web pages. When the browser is loaded into a certain part, only this part of the image is loaded, and other images are suspended, so that the user does not need to wait for the image to load.
Of course, this is just one aspect of SEO image optimization. There are still many problems to be solved in the picture.