The importance of English responsive website development
Views:0 Author:Site Editor Publish Time: 2016-08-17 Origin:Site Inquire
With the development of the modern Internet, especially the popularity of the mobile terminal, in addition to the PC version, the company's brand website construction program also requires a mobile version and a tablet version. Each version is produced independently, which will increase the cost and later maintenance is more difficult, in addition will also lead to changes in user experience,Responsive websiteIt came into being.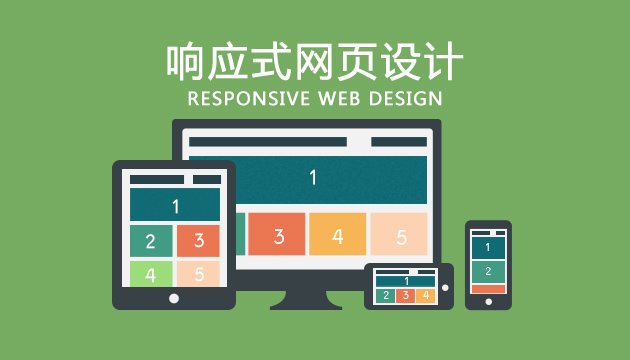 The main reasons are:
1. Compatible with various devices
The biggest advantage of a responsive website is that it can be compatible with various devices, rather than using traditional methods to redirect users to device-specific websites.
2. Improve conversion rate and sales
The integrated design and CSS form functions enable the website to create a consistent style for viewers regardless of the device. Users can easily browse the corporate website on any device to increase conversion rates and sales.
3. Improve search ranking
Ranking top in search engines is the goal of every website. The time required to maintain this type of website is short. Only a set of hyperlinks is needed to optimize the ranking of the website in search engines. In addition, companies will have more time to develop comprehensive search engine optimization strategies to improve the search ranking of the website.
4. Improve offline user experience
The extraordinary processing power of HTML5 makes website access easier. The HTML5 hybrid application has the ability to accommodate e-mails, news mails, and other content that users can read without connecting the device to the network.
5. Reporting and analysis integration
Non-responsive websites make tracking content such as total website visitors, individual and overall conversion rates very complicated. The responsive website is equipped with an optimized analysis program, which integrates all the analysis and reports into one, and simplifies monitoring and maintenance while continuing to ensure the normal operation of the website.
6. Save management investment
Responsive websites require less content to manage, take less time, and are easier to manage.
  Shijiazhuang Rongchuang Media Co., Ltd.Provide one-stop outsourcing services for foreign trade companies, and have nearly 20 years of industry experience in foreign trade website construction services. If you want to build a responsive website, Shijiazhuang Rongchuang Media Co., Ltd. is your best choice.