The impact of RMB appreciation on my country's foreign trade
Views:0 Author:Site Editor Publish Time: 2016-07-15 Origin:Site Inquire
With the rapid development of China's economy and the increasing strength of China's economy, China has come under tremendous pressure from the international community, led by the United States, to strongly demand RMB appreciation. In order to ease the international political environment, the renminbi has continuously appreciated since 2005, which has had a huge impact on the international environment and my country's foreign trade.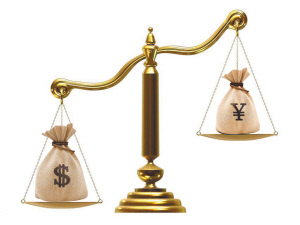 When a country's currency appreciates, the import price of foreign products becomes relatively low, which lowers the cost of import-oriented domestic traders. On the contrary, the export price of domestic products becomes relatively high, and the cost of export-oriented domestic traders changes. High, so the competitiveness of the international decline. In fact, for my country, a major export-oriented manufacturing country, the appreciation of the renminbi does more harm than good.
As the renminbi continues to appreciate, the manufacturing core gradually shifts from China to Southeast Asia. This undoubtedly puts tremendous pressure on my country's foreign trade companies. With the transfer of a large number of manufacturing factories, employment pressure has also followed. The increase in imported commodities has also increased the competition of domestic enterprises and hit the domestic market. Those companies with insufficient brand, quality and technical content may face elimination in the next fierce market competition.