The effect of classified website directory submission on SEO
Views:0 Author:Site Editor Publish Time: 2016-07-18 Origin:Site Inquire
Before submitting a website directory, first consider the search engine submission. In order to be able to crawl to your own small site more quickly, it is necessary to actively submit the website to the search engine. We can search for keywords related to the website directory on the search engine, such as \"URL submission\"\"directory login\"\"category directory\"\"URL navigation\", etc. There are a lot of them, and we can subdivide according to the keywords of the website and regionality. The information obtained in this way will be more targeted, which will help improve the ranking of the website quickly. Because it is important for SEO after being included in a high-quality and targeted directory, it can bring you a very good external link, and if it is a website navigation, it can also harvest a lot of IP traffic.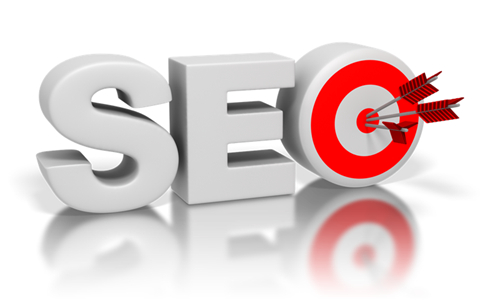 In the process of SEO optimization, SEO personnel need to constantly look for external links. The first thing to do in seo ranking is to submit the website to the directory website, so the directory website is almost the best seo tool. Directory sites are a good way to obtain external links. There are quite a lot of directory sites around the world, some of which require payment, and some are included for free. The key to building links through catalog sites is to distinguish between high-quality catalog sites and low-quality catalog sites. A catalog site is established for the existence of a user or for the existence of a webmaster. If the latter is the case, then the quality of this type of catalog site is usually Not good, or even cause harm to our website.
Sunac Media has an experienced team, and has many successful cases in SEO optimization, helping many companies to distinguish which directory sites are good for corporate websites and which will harm the corporate websites, and have achieved good results in search engine optimization. In view of the click conversion rate of the enterprise website, I believe that our service will make you satisfied, please contact 400-0430-678.