The difference between foreign trade marketing website and brand website
Views:0 Author:Site Editor Publish Time: 2016-07-18 Origin:Site Inquire
1. Definition: Most domestic websites aim to update corporate news and news, and display corporate information as their main function, which is called a brand website. The foreign trade marketing website refers to the concept of modern online marketing as the core, the specificity of the foreign trade industry as a reference, site planning based on corporate marketing goals, has a good overseas search engine performance and user experience, a complete effect evaluation system, can be effectively used An enterprise website that uses various means to obtain overseas business opportunities and improve product sales performance and brand awareness.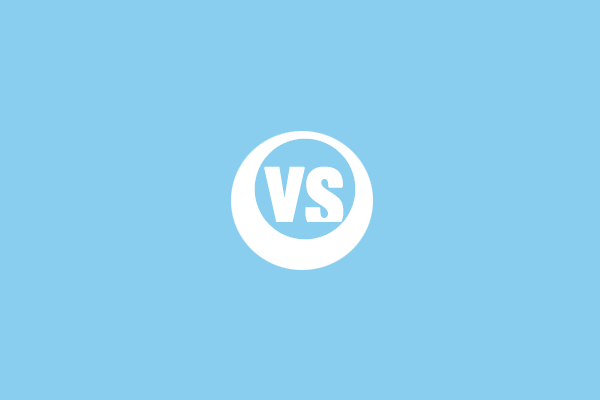 2. Role: The brand station plays the role of updating corporate dynamics and displaying corporate information in the news.
The foreign trade marketing website is a new website constructed to meet the habits of overseas visitors. This kind of website is simple and elegant, with fast page opening speed, good user experience, timely online communication, good search engine, online payment and online shopping functions.
3. The nature of the website exists: brand-type websites are mainly domestic websites, while foreign trade websites are mainly foreign trade websites.