The design link is crucial in website optimization
Views:0 Author:Site Editor Publish Time: 2016-07-16 Origin:Site Inquire
Through the rational design of the layout, structure, function, content and other key elements of the website, the function and expression of the website can be achieved very well. Sunac Media shares the following three aspects of the meaning of website optimization design: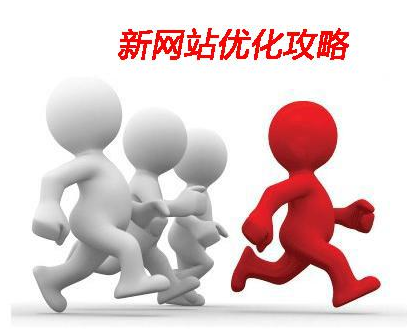 One.From the user's perspective
Through the optimized design of the website, users can easily browse website information and use website services;
two.From the perspective of a search engine-based promotion site
The optimized design of the website allows crawlers to successfully crawl the basic information of the website. When the user searches through the search engine, the website summary information that the company wants can appear in the ideal location, so that the user can find relevant information and arouse interest, so as to click on the search results And to reach the website to obtain further information services until it becomes a real customer;
three.From the perspective of website operation and maintenance
Website operators can conveniently manage and maintain the website, which is beneficial to the application of various online marketing methods and can accumulate valuable online marketing resources, because only corporate websites that have been optimized by the website can truly have online marketing guidance. Consistent with online marketing strategy.
It can be seen that website optimization includes three levels of meaning: user optimization, search engine optimization, and website operation and maintenance optimization.