The color problem in Shijiazhuang website construction
Views:0 Author:Site Editor Publish Time: 2016-07-19 Origin:Site Inquire
Visitors' first impression of the website is the color of the website. A good color combination will make users feel pleasing to the eye, and a bad color combination will make users discouraged. So what color issues should be paid attention to in the construction of the Shijiazhuang corporate website?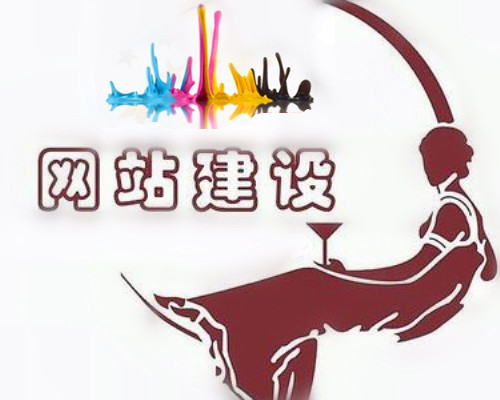 Determine the theme color
The main color of this website must be determined at the beginning of the construction of the web page. Generally, the general color selection should be based on the type of web site and the determined web page. On the page, except for the white background, the color used a lot is the main color of the website. For example, industrial and commercial websites choose to use red. Different colors will give people different feelings, but also make the viewer feel the designer's emotions.
For example, like: red, it will make people's thoughts lively and inspiring; green, full of vitality and vitality, make people feel harmonious and peaceful; white, wild colors, make people have a mirror, fresh feeling; blue, reflect the professional theme , Makes people feel refreshing...
Choose a secondary color
The website color matching should be controlled within three colors as much as possible. After the main color is selected, it should be matched with similar colors. For example, orange is matched with similar yellow, so that it is easy to make the color of the web page harmonious and unified.
Let users remember a website because of color, this is the highest level of color matching. For more website construction issues, please contact 400-0430-678.