The basic process of making an English mobile website
Views:0 Author:Site Editor Publish Time: 2016-08-18 Origin:Site Inquire
Now most of the foreign trade companies are building English mobile phone websites. The production of English mobile phone websites is similar to that of Chinese mobile phone websites, but some details are different. If a company wants to build an English mobile phone website, what basic process does the company need to know?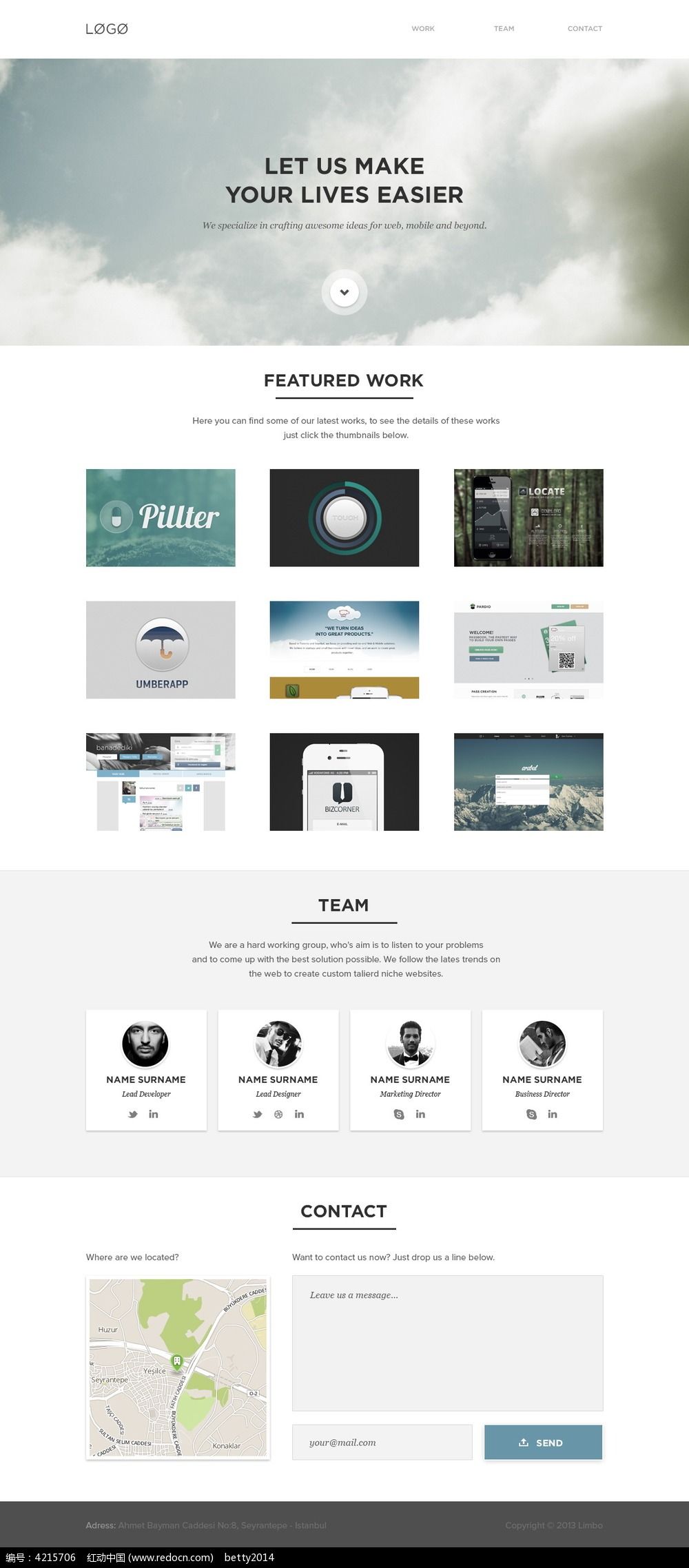 1. Purchase space and domain name
One is that you buy independent domain names and spaces. It is now relatively simple to buy foreign spaces and domain names. As long as you have a credit card and paypal, you can go directly to the official website of those spaces to buy. If not, you can choose to purchase. In the process of buying space, you can buy a domain name incidentally.
Another solution is to use a foreign blog system that can bind your own independent domain name, so you can bind the registered domain name to these spaces. The advantage of this solution is that you don't have to worry about space.
Second, the choice of website system
If you don't know how to program, I suggest you use the existing mobile website system to build a website. The system comes with functions, so you do not need to consider these professional issues.
Third, the content source of the website
Generally speaking, for English mobile phone websites, which have high content requirements, you can try to use pseudo-original methods to find popular keywords in English, and then choose less competitive words to make your own English mobile phone website.
In short, the construction of an English mobile website is not difficult, as long as you have your own style characteristics and cater to consumer preferences, you can also succeed. Shijiazhuang Rongchuang Media Co., Ltd., to provide you with the most comprehensive service, welcome your visit.