The advantages of the marketing website established by Shijiazhuang Sunac Media
Views:0 Author:Site Editor Publish Time: 2016-08-01 Origin:Site Inquire
Now more and more companies are keen to build marketing websites. Here, I sort out the advantages of marketing websites to explain this phenomenon.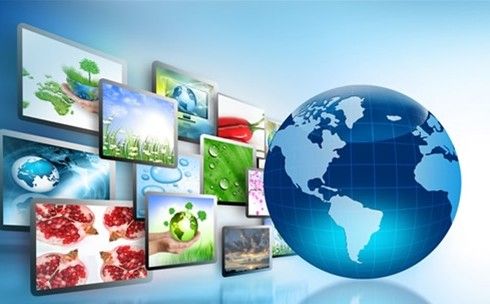 1. Enterprises build marketing websites in order to obtain business opportunities and customers through it. In the current \"Internet +\" era, product marketing through the Internet has become a new trend.
2. The marketing website has a detailed introduction to the enterprise, products and services. The customer can basically understand what he wants to know through the enterprise's marketing website, which is very powerful for the promotion of products and services.
3. The marketing website has a perfect online service function, which can solve problems for customers at any time, and a convenient and fast interactive communication mechanism can increase the inquiry volume of website users, thereby increasing sales.
4. When the website is promoted by SEO, through the setting of keywords, users who can search the marketing website can become potential customers of the website. This method makes the users attracted by the website targeted and can greatly increase the success of the transaction. Probability.
5. For enterprises that sell products, the cost of establishing a marketing website on the Internet is much lower than that of a physical store in reality, and the marketing website is easier to promote on the Internet, which can target more consumers and expand sales channels. .
Marketing websites do have many advantages. However, whether an enterprise wants to establish a marketing website depends on the actual needs of the enterprise, and it cannot be followed blindly.
Sunac Media has 14 years of experience in building foreign trade websites. If necessary, you can consult: 400-0430-678