Text links, hyperlinks, and anchor text
Views:0 Author:Site Editor Publish Time: 2016-07-25 Origin:Site Inquire
Text links can increase the weight of the website, and the possibility of filtering the published website is relatively low, and it is relatively difficult to delete it. Although text links can attract spiders to crawl, the effect is far less effective than hyperlinks and anchor text.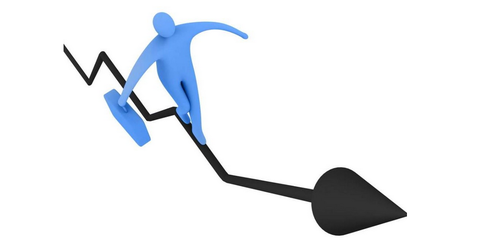 Hyperlinks greatly increase the probability of attracting spiders to crawl, and increase the weight of the target website. They also retain the advantages of low filtering probability and not easy to be deleted. Of course, they are more likely than text links.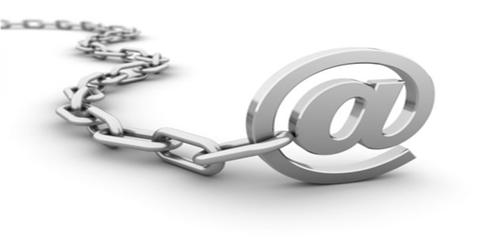 Anchor text is the most effective form of links in external links. Its main effects include attracting spiders, increasing weight, and improving keyword rankings, as well as guiding visitors to click. The anchor text has one more SEO-desired effect than the above two links: improving keyword ranking. If the published website is A, the link to the target website is B, and the text in the anchor text is \"SEO\", then the hyperlink is A that B is a good website, then the anchor text is A that B is a SEO A website with an excellent field.
Although the effects of the three kinds of links are different, in the process of publishing, all three kinds of links must be published, not just one, because the external link should pay attention to diversity. In the entire large network environment, only when a variety of different websites guide you to click on your website in various forms will your website become an excellent website. Sunac Media (400-0430-678) looks forward to further communication with you.