Ten steps of website construction
Views:0 Author:Site Editor Publish Time: 2016-07-16 Origin:Site Inquire
To build a website that satisfies customers can increase customer sources, then a good website must have a complete and clear site building process. The following company will share with you the basic process of building a station.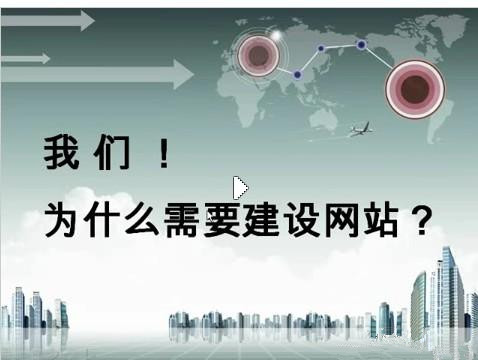 1. Negotiate with customers and record customer requirements and intentions. For example, the theme of the website.
2. Obtain the text and materials required by the website from the customer. For example, LOGO company introduced product pictures, etc.
3. According to the material and the customer's intention to design the website homepage renderings. Communicate with customers before making changes!
4. Design the inner pages, each page must be made with drawings.
5. Cut the rendering into static HTML pages.
6. Write a list of customer requirements and website notes.
7. Maintain communication with programmers and keep up with the speed of the website
8. After the programmer is finished, you need to beautify the website and upload the space to the client.
9. If the customer has any comments after reading it, let him list it and then modify it.
10. Back-up the website from time to time in case of unexpected needs!
This is the basic process of website construction. If you have any questions, please email us! tousu@rongchuangmedia.net